When friends who love Harry Potter get together, what do you do? Organize a styled shoot of course!
All of these friends have a shared love of many different things but when they were discussing the possibilities for their summer photo shoot, Harry Potter was one of their preferred themes. So a few hours later, costumes and wands and other props were decided upon and a location was chosen. (Thank you Stephanie for the use of your amazing yard!)
Disclosure: This post contains affiliate links, which means I receive a commission if you make a purchase using these affiliate links however it doesn't change your price.
Next was to decide how the storyline would play out. Of course we had to have a Harry Potter and then he had to have his nemesis Draco. And the girls to fight over him. But we added in the small twist of a time warp so that Harry was reading his own story as written by J.K. Rowling.  This added a new dimension of giggles and funny looks while we were shooting.
And Luna Lovegood was so realistic as to make me laugh hard enough to have trouble focusing on taking the picture. See if you can tell which one portrayed her. 😀
Hermoine and Ginny were a lot of fun and added some humor to the session as well. And then when the girls began to fight over Harry, that was hilarious! I love being able to have fun and laugh with clients while we work together and this was one of the best shoots I have done in a long while.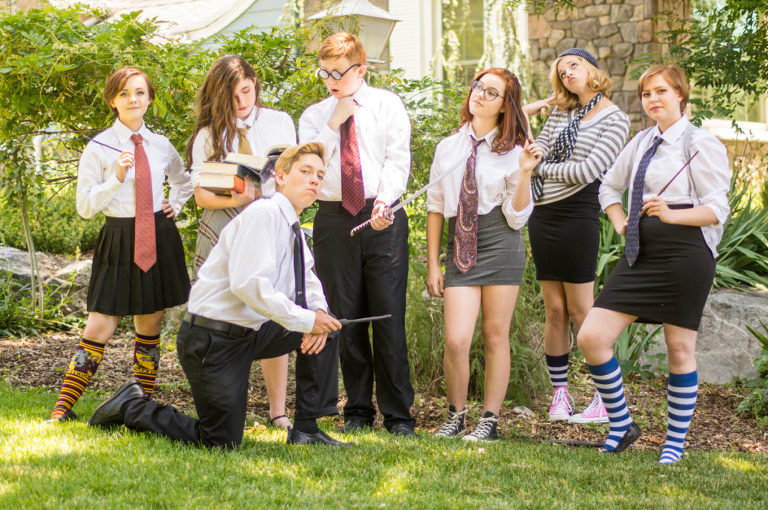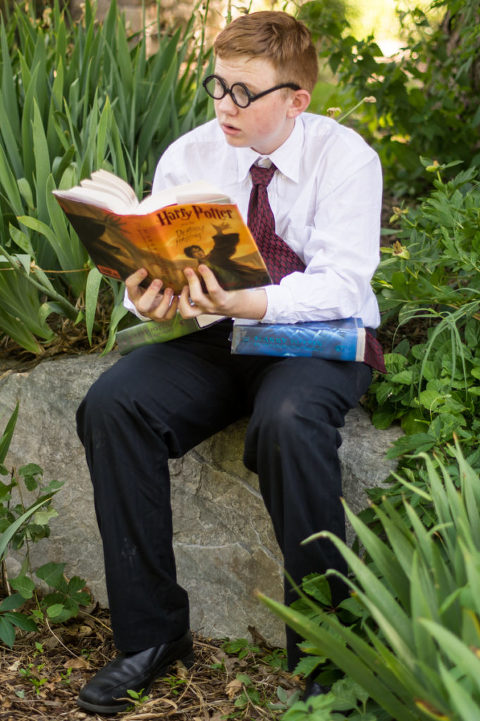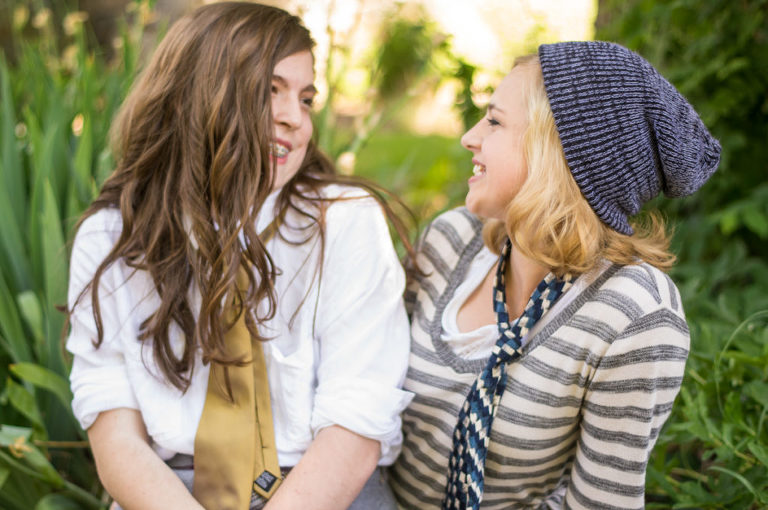 Styling by El Hall. Costumes by participants and accessories from our dress closet. Except for the wands. Those came from my children who are crazy big fans of all things Harry Potter.
Save